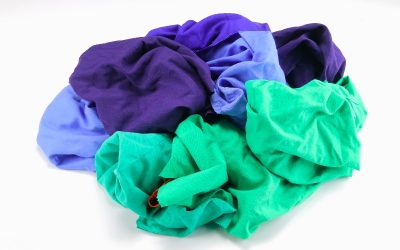 Description: Derived from hospital scrubs and gowns of a tight woven polycotton fabric that is by specification antistatic, and practically lint free.   Application: Any application where static and lint are an issue.   Packing: compress packed in polythene for...
Let's Start Something new

Say Hello!
Interested in something you see? Fill out the form below and send us a message. We're always happy to hear from our customers, old and new.