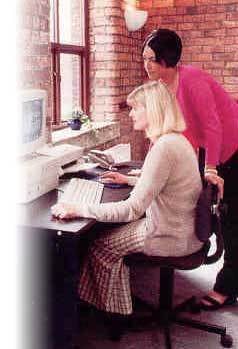 "customer satisfaction is paramount"
At Denton Hampshire customer satisfaction is paramount. Every effort is made to ensure that orders are processed and fulfilled as rapidly as possible. The company utilises the most modern equipment to provide a service that is second to none.
Denton Hampshire has an unrivaled expertise in the field of textile recycling and is a member of Britain's Textile Recycling Association and the internationally recognised Secondary Materials & Recycled Textiles Association.