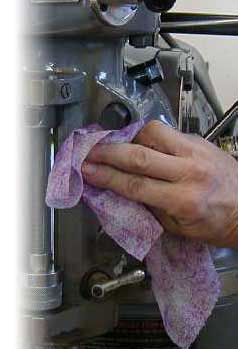 Three Generations of Denton Hampshire
Operating from extensive premises in Ossett, Yorkshire and employing a workforce of over twenty, Denton Hampshire has flourished since 1918. In 1973 the present management - the third generation to be involved in the Yorkshire textile industry - diversified into the production of textile wipers.
Today, with over 25 years experience in textile recycling, Denton Hampshire is one of the country's leading suppliers of these products for use in industrial situations.